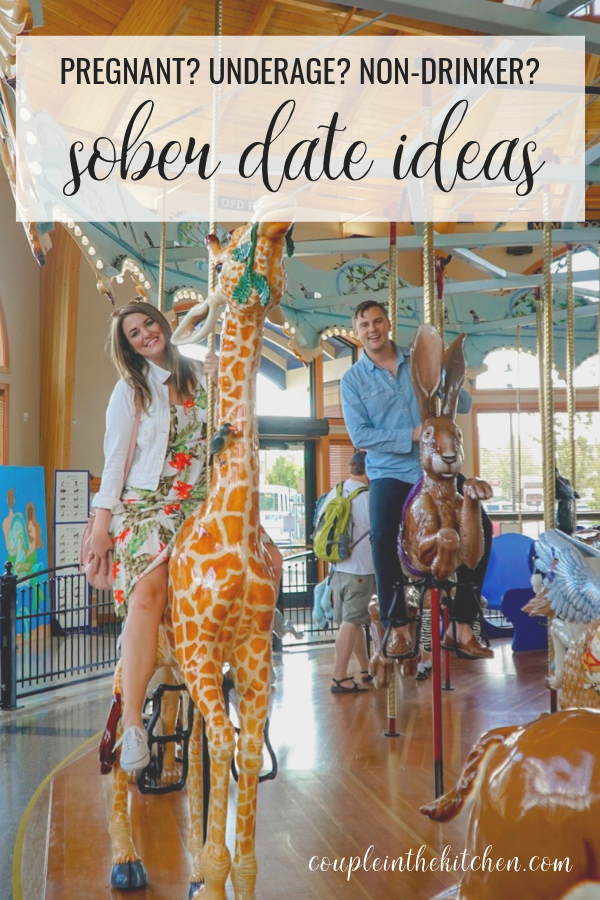 Every once in awhile, we do a healthy eating plan that excludes alcohol from our diet.
If you're on a fitness kick, are currently expecting a little one (congrats!), are underage, or just don't drink at all, this list of date ideas will keep you entertained.
Don't forget to bookmark this page for future reference!