South by Southwest is here once again. A time when Austin completely flips itself upside down. Austin buildings transform into new worlds, food and drinks are everywhere and you might even bump into a few celebs. We've chatted with Rachael Ray, dined at Los Hermanos Pollos with the Breaking Bad cast, listened to Elijah Wood DJ, bumped into Coolio, and even shared a pedicab with Nappy Roots. We can't believe this will be our 5th SXSW together. Check out these throwback photos from our SXSW festival experiences over the years!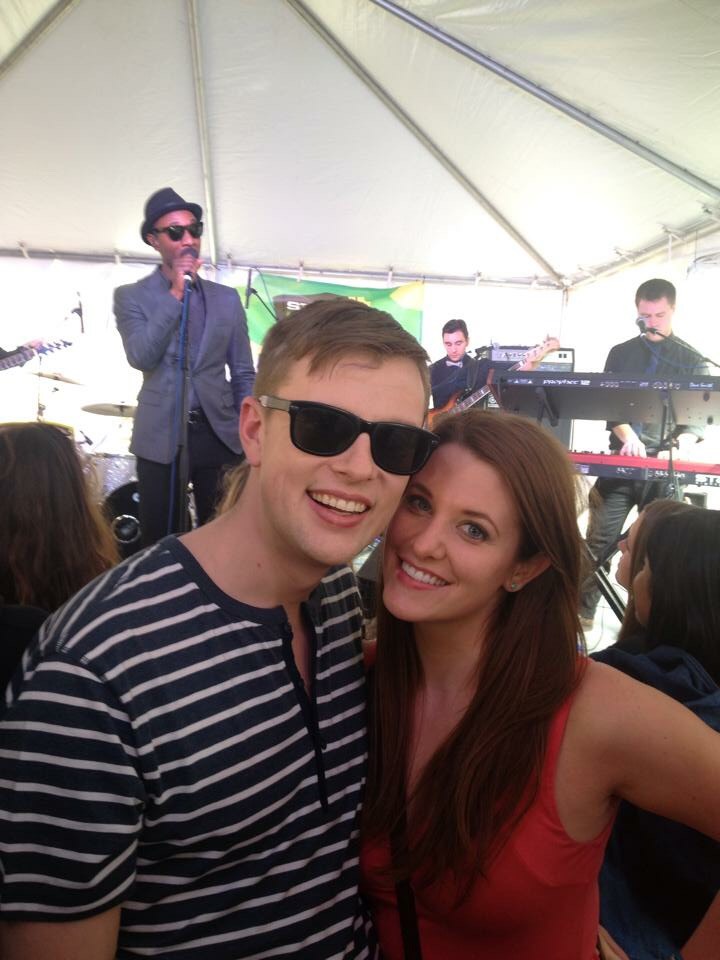 There are a few things we learned, Austin locals either embrace SXSW or completely avoid it. For all of our local followers, here are a few recommendations on where to dine outside of the chaos during SXSW. We shared our picks on Studio512 this week, take a peek:
If this is your first SXSW, know that the more that you prepare for the festival the better your experience will be. When you hit the streets of SXSW, you're going to encounter closed streets and crazy traffic. Plan on packing for the day and walking for hours upon hours until the wee hours of the night. This packing guide will help you pick out the right kind of bag (Karen loves this cute bucket purse from Esperos), as well as 5 must-pack items for the fest.
See you at SX! Tag us on social media and show us what you're up to!