As the summer nears an end, it's time for Austin City Limits, so we're gearing up for festival season once again!
Austin City Limits' two weekend festival is showcasing headliners like The Red Hot Chili Peppers, Pink, and The Chicks (formally The Dixie Chicks).
The festival is running October 7th through 9th for weekend one and October 14th through 16th for weekend two.
We're most excited to see Lil Nas X and Marcus Mumford as well as eat all the tasty bites from ACL Eats!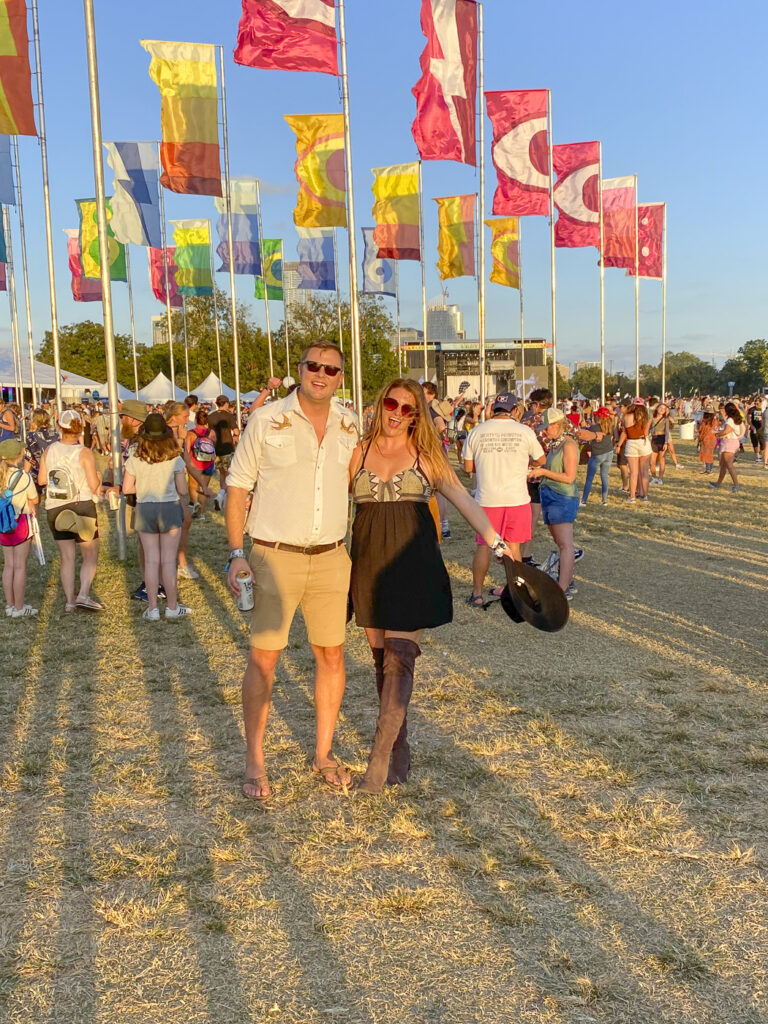 Get 2022 ACL Tickets
Be sure to access the Austin City Limits Music Festival page to purchase tickets.
Changes to the 2022 ACL lineup of Food Vendors:
There were a few big shakeups with food vendors at the 2022 Austin City Limits music festival.
Mainstay Austin taco joints Tacodeli as well as Torchy's Tacos will no longer have a booth at ACL this year.
Additionally, another Mexican food spot, Tamale Addiction, appears to no longer be part of ACL Eats.
A few of the vendors who were new in 2021 also made the decision not to return.
Austin icon Easy Tiger appears to no longer be renewing their booth at ACL, as well as Lick Honest Ice Creams.
New concepts Wicky's Walkup Muffulettas & Tots, and Wing Dady from Chef Jason Dady also appear to not be returning to ACL Eats in 2022.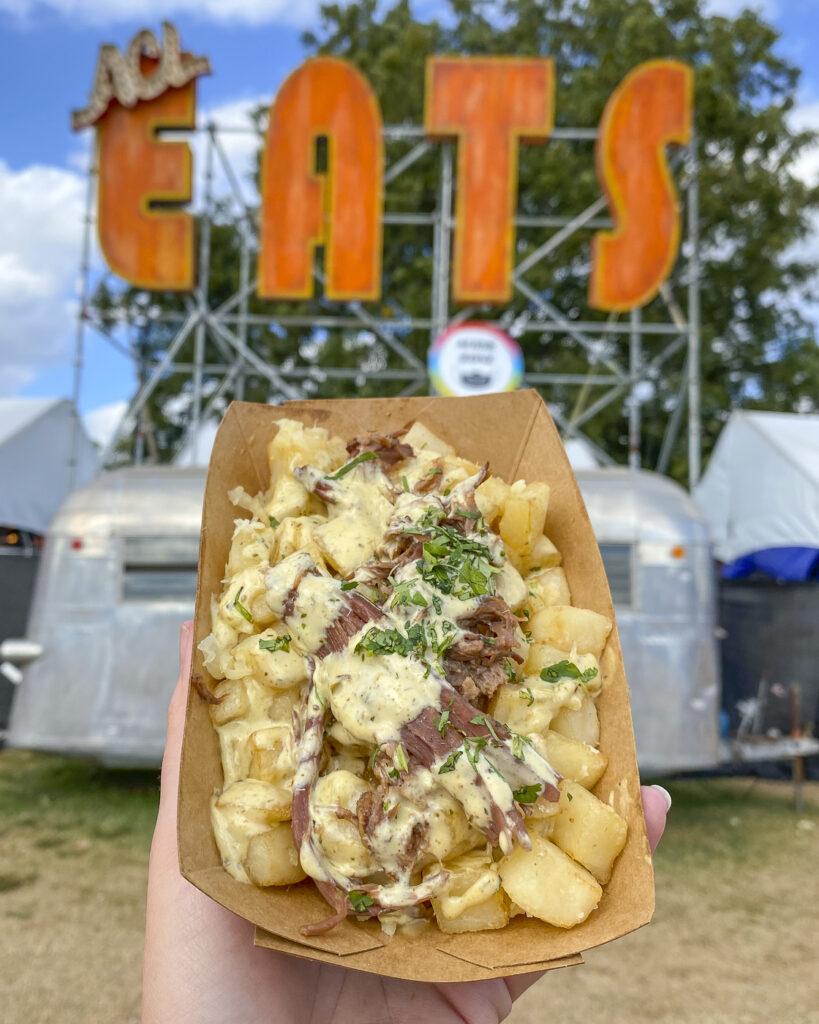 New foods at Austin City Limits Music Festival This Year:
We're really looking forward to Mama Fried's BBQ-topped fried goodies from Evan LeRoy, the BBQ hero behind LeRoy and Lewis BBQ .
New hot spot De Nada Cantina (let's pray they bring their incredible frozen margaritas) is also on the top of our list when it comes to new 2022 ACL Food Vendors.
Other new food stands at the 2022 ACL Eats lineup are Voodoo Doughnut, Nervous Charlie's Bagels, Bao'd Up, Hoover's Kitchen, KOKO's Baviarian, Nacho Daddy & Wings, Pelon's Tex Mex, and The Cavalier.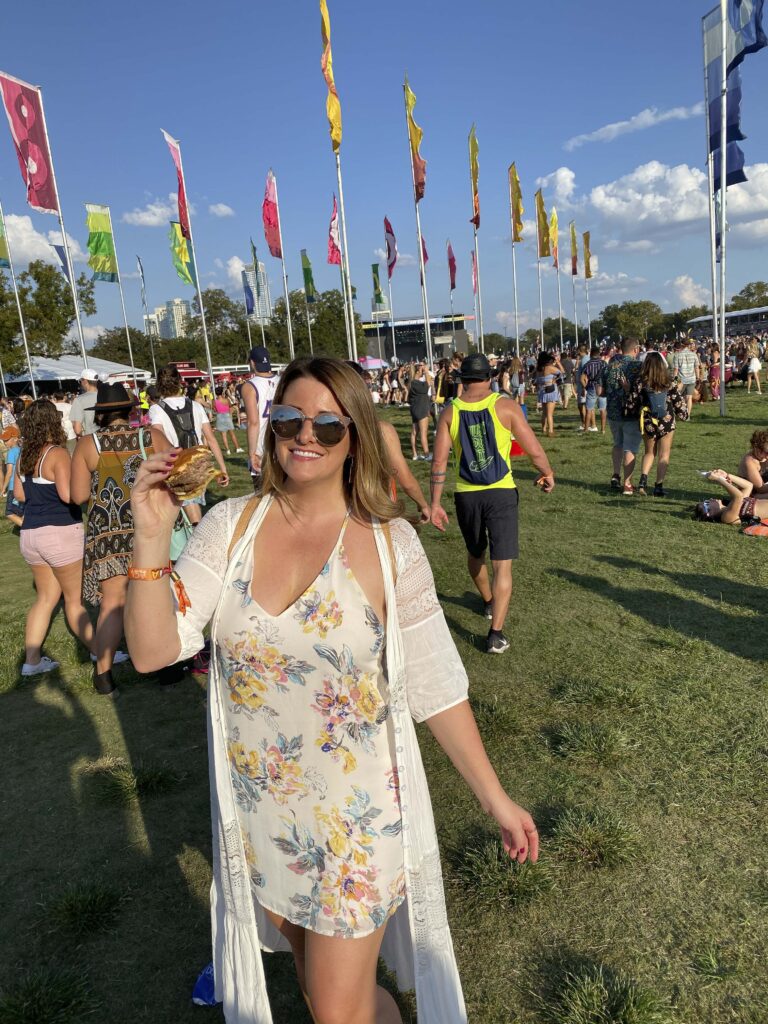 Top Austin City Limits Food Items to Stay Cool:
Even though ACL Music Festival technically takes place in the fall, it is usually still beyond sweltering in Texas!
Here are some of our favorite food vendors to help you stay cool: Amy's Ice Creams, Blenders and Bowls, Bananarchy, Juiceland, Goodpop, Sno Beach, and Come and Take It Fresh Lemonade.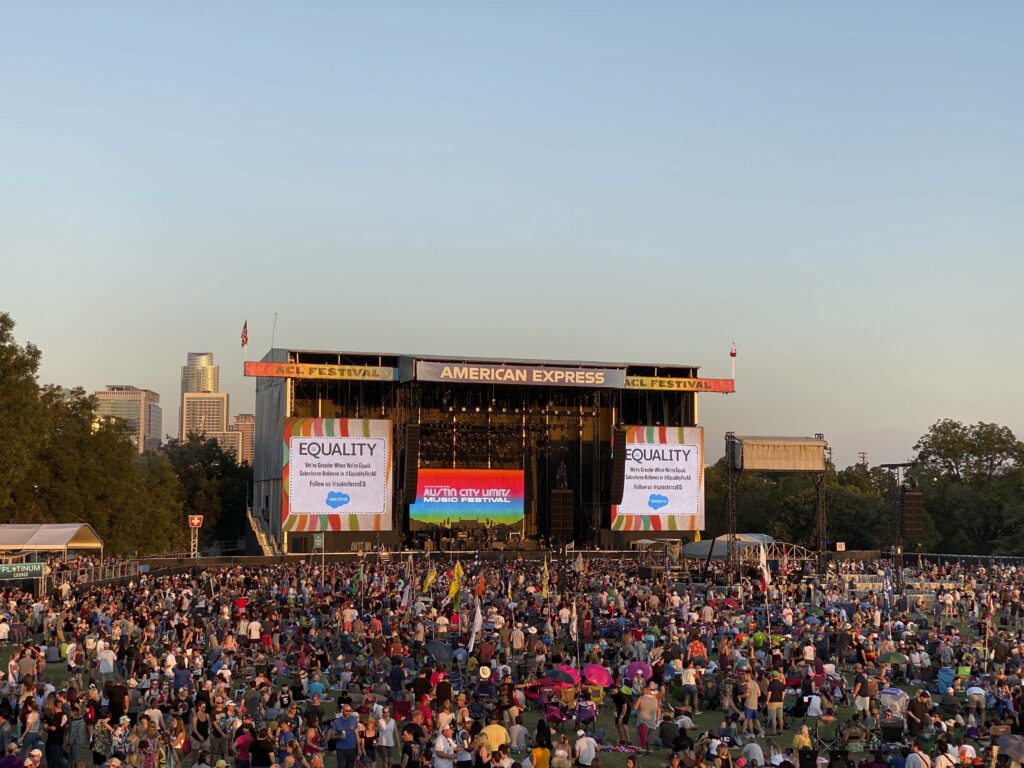 Vegan dining options at Austin City Limits:
If you have specific dietary needs, it's no stress.
Austin City Limits' ACL Eats offers plenty of options, including many spots with vegan and vegetarian options.
Head to Amy's Ice Creams, Bananarchy, Blenders and Bowls, Come and Take It Lemonade, East Side King, Flyright Chicken, Four Brothers Venezuelan Kitchen, GoodPop, Happy Chicks, Juiceland, Lambas Indian Kitchen, Mmmpanadas, Skull and Cakebones, Sno Beach Sno Cones, Tamale Addiction, Wholly Cow Burgers.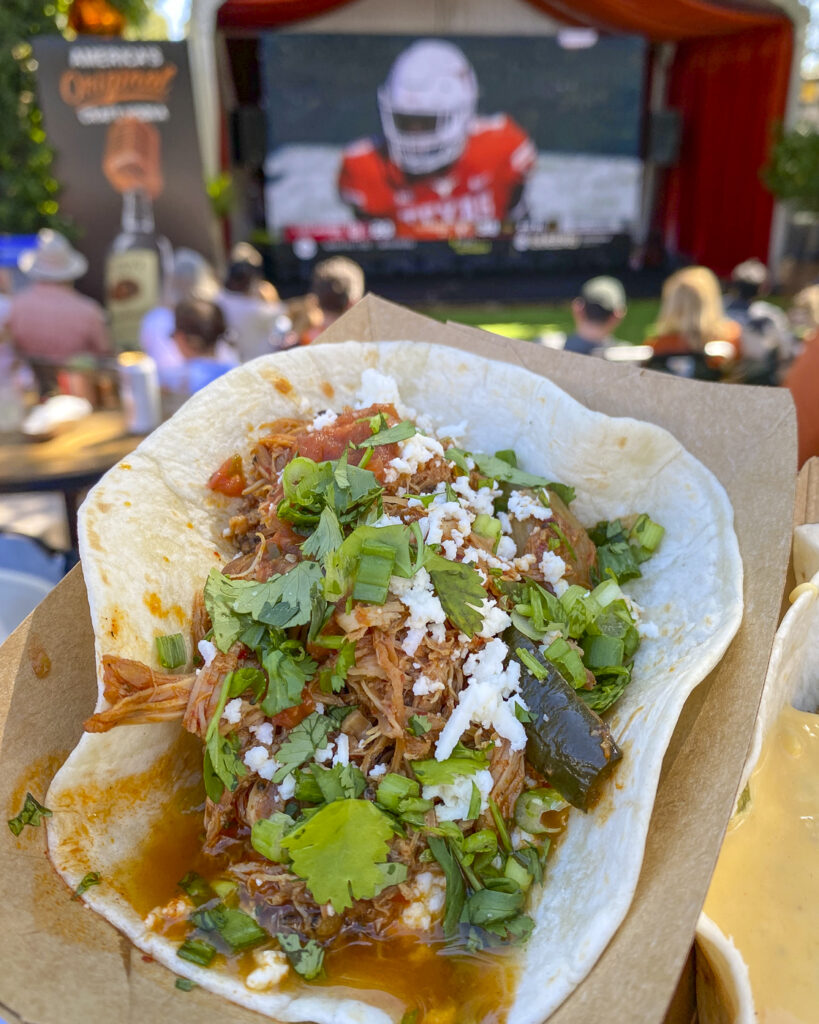 2022 Full ACL food vendor list:
Here's the full list of restaurants at the 2021 Austin City Limits Music Festival. We've highlighted our favorite food options in bold.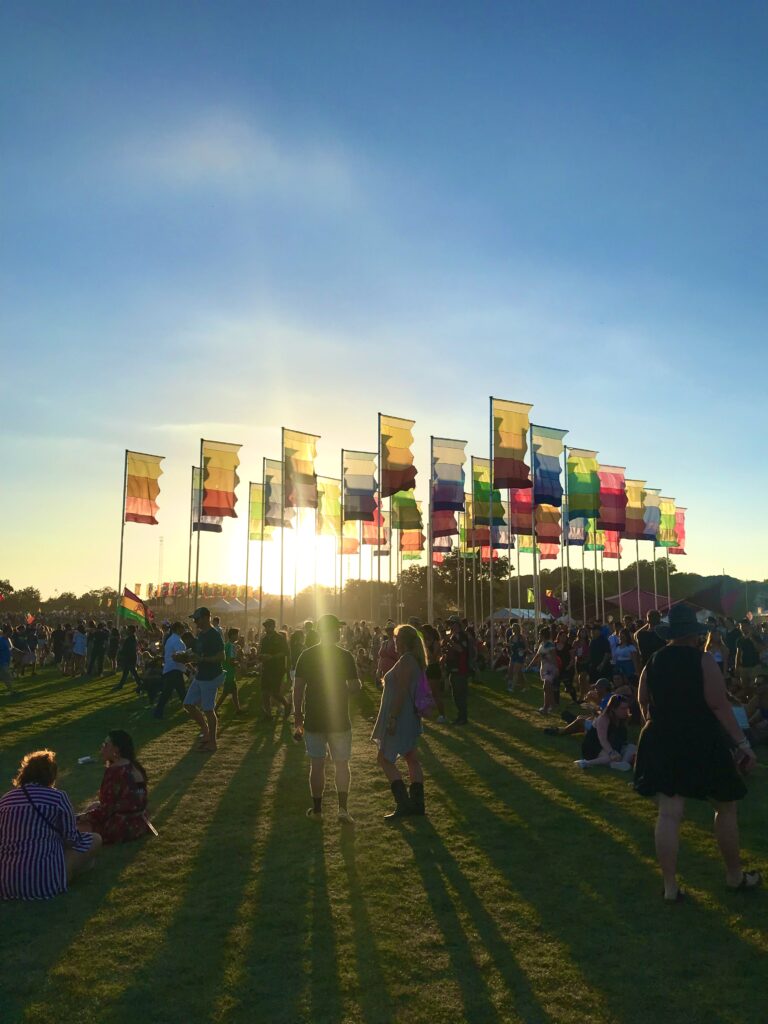 You'll find us at ACL 2022 during weekend one, noshing on these local ATX eateries as we wander from stage to stage.
Be sure to follow along on our instagram stories, where we will share ACL updates in real time. Hope to see ya there!