It's almost Valentine's Day!
You can get mushy with your lovebug over flowers and perfume, but obviously we think it's more fun to eat your flower instead!
Even if you're not a fantastic cook, you can totally make this impressive avocado rose toast.
All it requires is a toaster and some practice with your knife skills.
Last week, we spent some time with Studio 512 showcasing how to make an avocado rose for their viewers.
This skill will definitely elevate your avocado toast and impress your loved ones. Especially when you add in some edible flowers.
We think it's one of the most impressive addition to a romantic breakfast in bed!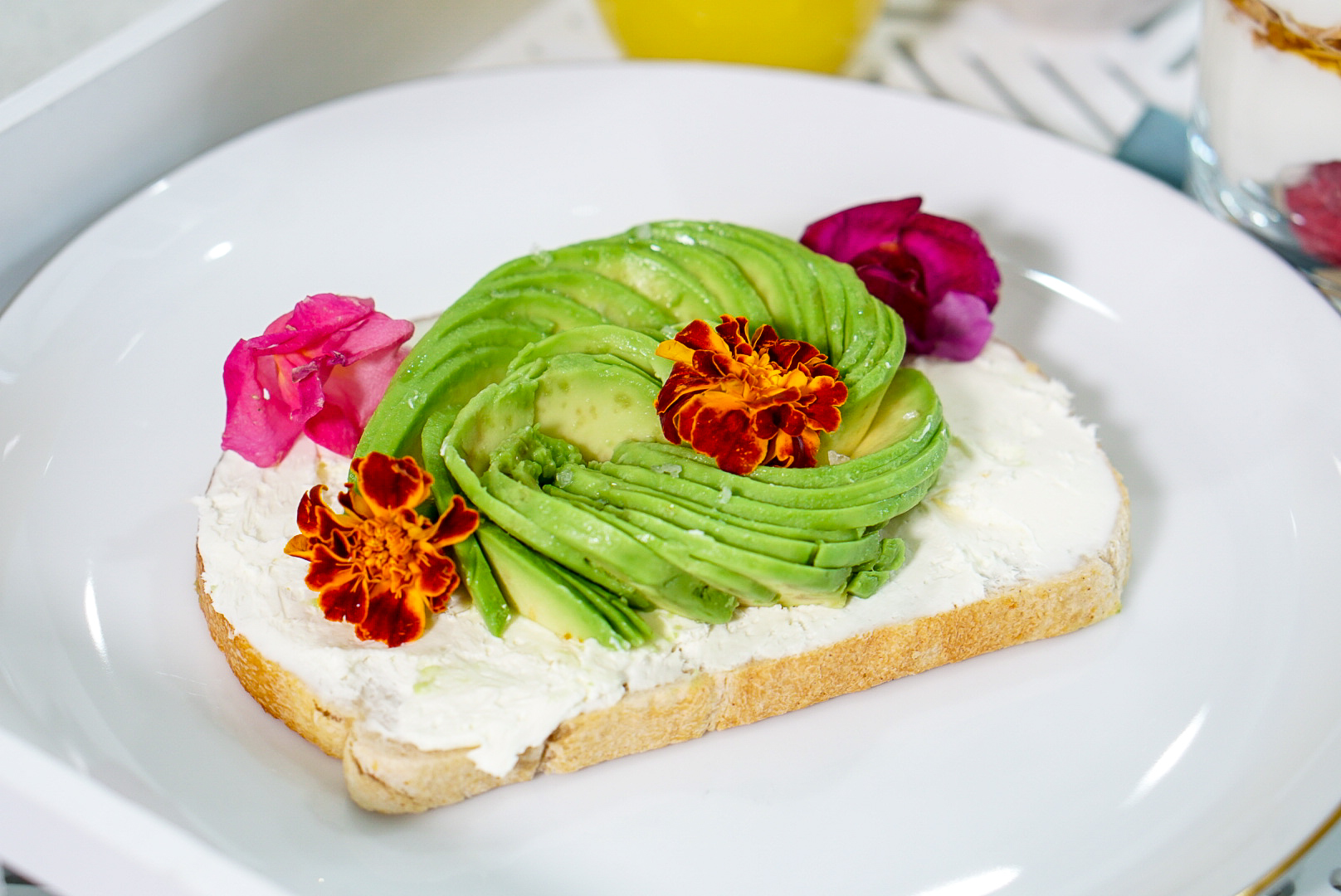 Get the full tutorial on how to make an avocado rose in the video below!