We can't believe that another SXSW has come and gone. This year was jam-packed with fun events and terrific memories. Here are some of our favorite highlights:
Sir Kensington's Brunch-A-Rama
We use Sir Kensington's products at home all the time, so we were thrilled to partner with them for this year's Brunch-A-Rama event. SXSW provides limitless free drinks and snacks, but it can be pretty rare to be able to sit down and actually enjoy a meal.
Sir Kensington's Brunch-O-Rama was the perfect solution. For a small entry fee (we were happy to be able to offer our followers half-off of the ticket price to join us at the event), guests enjoyed an unlimited breakfast buffet, passed appetizers, 2 cocktails, fun swag and live music. It was the perfect retreat to nurse any sign of a hangover! Our favorite bites were the fried chicken and cornbread and the french fry cones complete with the perfect sauce holder for your Sir Kensington's. Tables were outfitted with a carousel of their sauces to try and they even released their new ranch sauces – we're pretty pumped to dive head first into their buffalo ranch.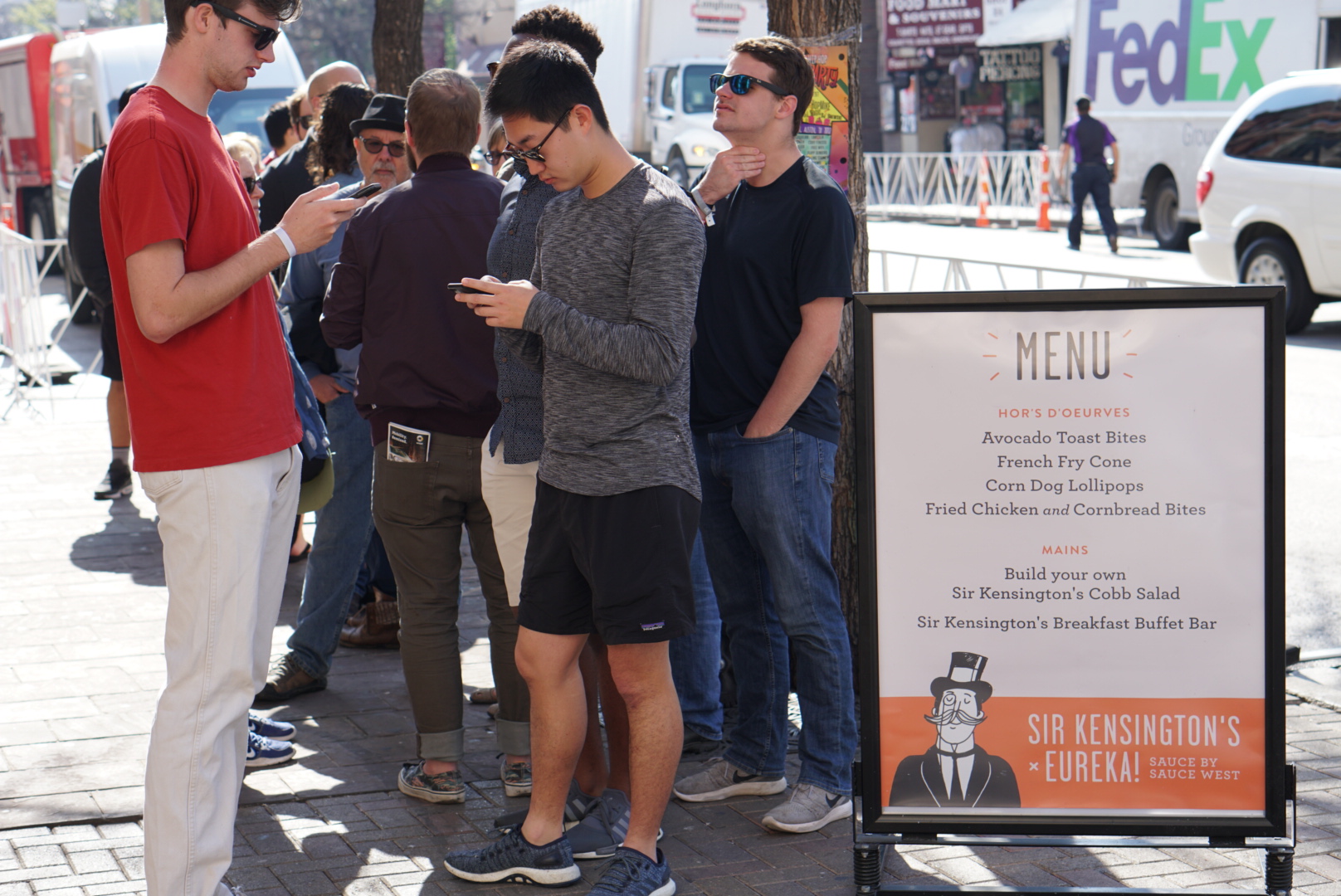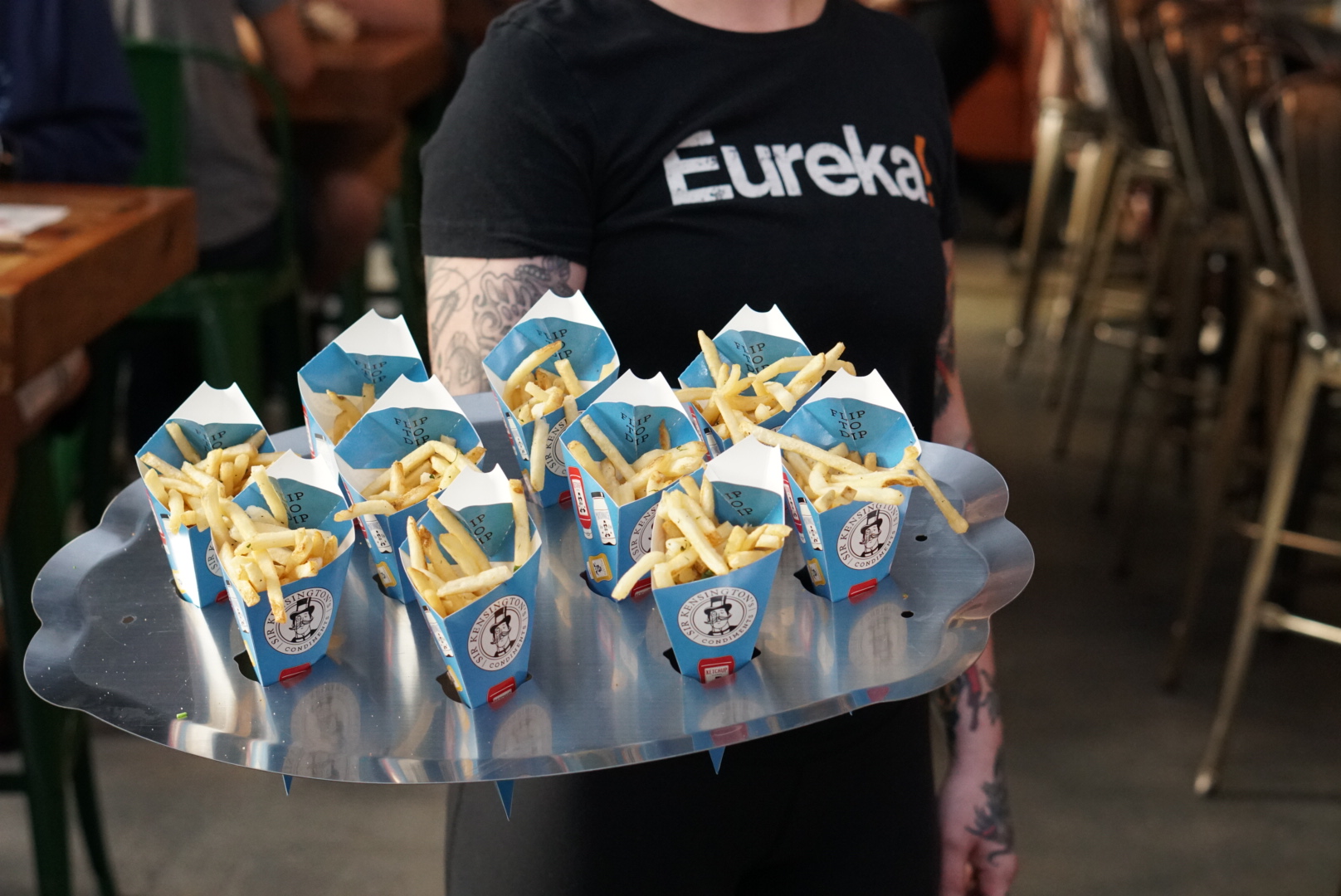 Casa Peru
We have always been big fans of Peruvian cuisine. In fact, one of our most recent additions to our cookbook collection (and the most colorful!) is Gaston Acurio's "Peru". We were thrilled to be able to join some of the top chefs of Peru for a private meeting to discuss Peruvian cooking. We also noshed on food from The Peruvian Brother's food truck and watched cooking demos. One of the most impressive dishes we have seen in a long time was at this event. In an attempt to reduce food waste and end hunger for the country of Peru, chef Palmiro Ocampo created a dessert that uses lime shells as the edible bowl for the sweets inside, it was amazing! If you plan on visiting Peru, be sure to check out Peru's tourism site.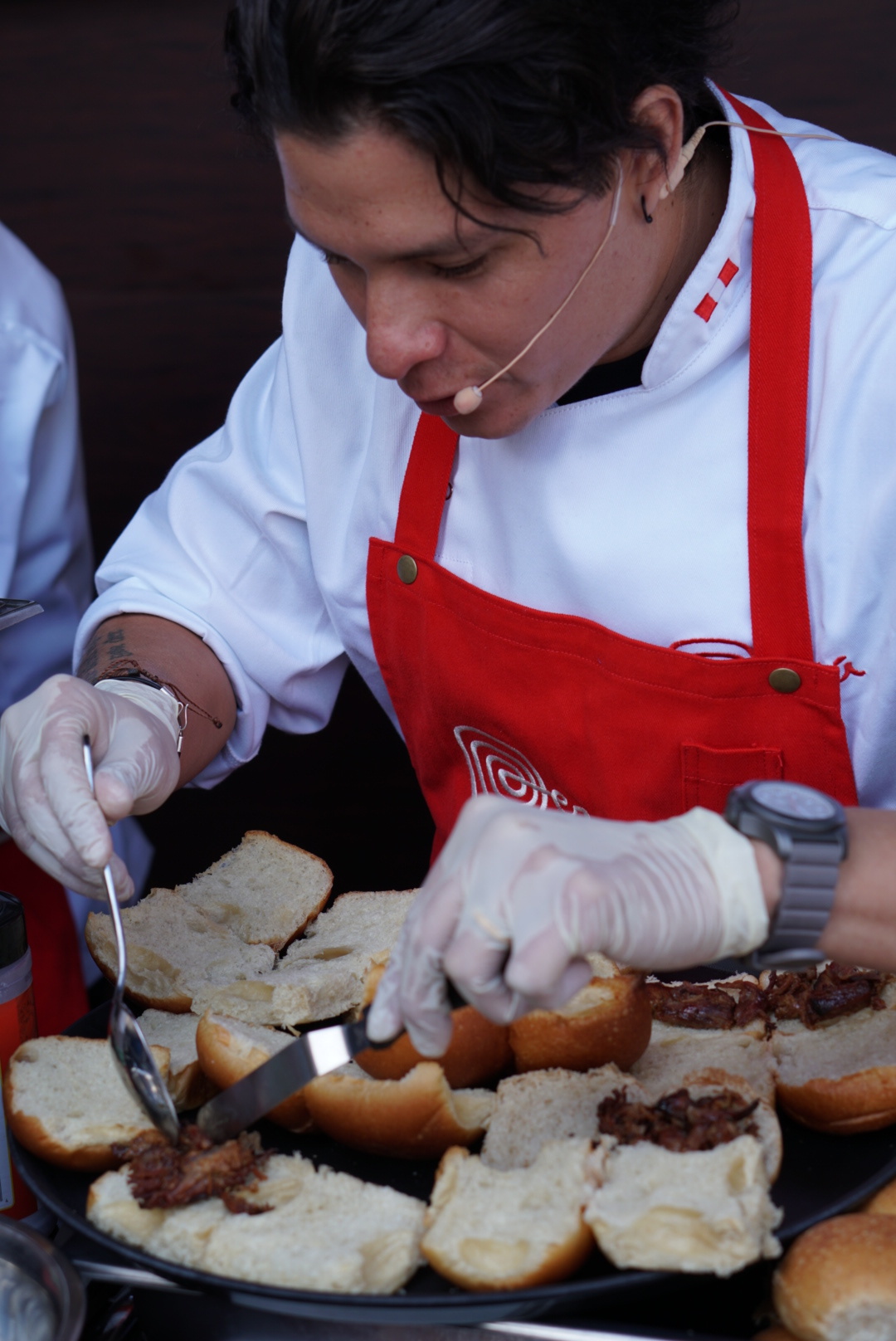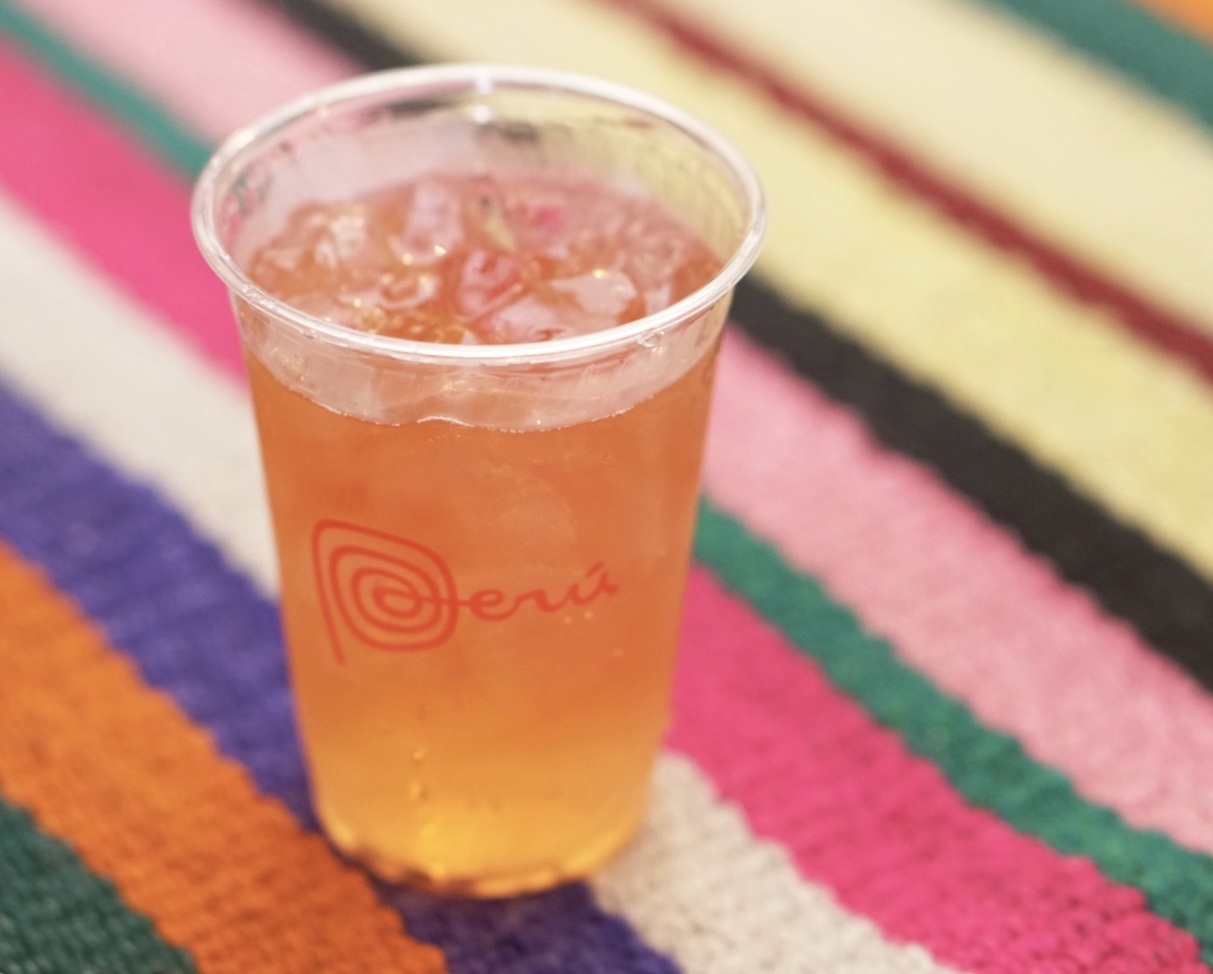 Kimo Sabe's Poker Tournament
We were already in love with Kimo Sabe's mezcal because of its smooth flavor without being overwhelming, but now we have another reason to hold their brand close to our heart. We were invited to compete in a Texas Hold 'Em tournament against Phil Hullmuth aka one of the best poker players in the world. We started with a full cocktail and $10,000 in poker chips to play with. Karen was one of the few women playing, and held her own, being the chip leader for the majority of the tournament and placing 12th. Gavin came back from behind to win the entire tournament (including beating Phil) and won a trip to Mexico to visit the Kimo Sabe distillery. What a wild night, and we can't wait to visit the distillery!
Google Funhouse
This year, it felt like many brands scaled their SXSW festivities back a bit. An exception to that rule: Google. We were invited to a media preview of the Google Funhouse to kick off SXSW. The geniuses turned an entire house off of Cesar Chavez into a smart home that rules above all smart homes. In the kitchen, "Hey Google, make me a perfect Patron margarita" triggered the blender to spin and whirl for our welcome cocktail. In the living room, simply stating "Hey Google, beer me" caused an Austin brew to dispense from the vending machine next to the couch. "Hey Google, I have a hangover" resulted in bedroom blinds closing and relaxing music to play. Not all this smart technology was solely in the house, however. Upon hopping into the classic car in the driveway, "Hey Google, make it bounce" caused the car's hydraulics to activate. While we probably don't need to program our car to bounce, we definitely were inspired to add more smart components to the Google Home we already have in our casa.
The Infatuation with Paige Denim #SmokeAndDenim Event
As foodies, of course, one of our favorite Instagram feeds is The Infatuation. We were ecstatic to get an invite to their SXSW party this year. Last year's event was such a fun party, we probably had a hangover for three days! The Smoke and Denim event was hosted at Jacoby's Mercantile, arguably one of the most gorgeous patio spaces in Austin. We enjoyed Don Julio cocktails under the Texas sun, noshed on Texas fare (their mac and cheese is one of the BEST in all of the South), and received the best surprise of all: a custom gift from Paige Denim. We chose a complimentary item from their collection and could get whatever custom embroidery we wanted. Gavin opted for a long-sleeved denim shirt with "Austin, TX" on the back, while Karen chose a white cropped denim jacket with a cheeky "bottoms up, bitches" hidden under the cuffs in white thread.
Music, Music, Music
Certainly you can't have SXSW without music. We caught Miguel performing at the Tinder event, Austin's own Shakey Graves at the Capital One House, Haim rock it out at Bumble, and Flo-rida throw one hell of a show at the Bravo Imposters House.
We're EXHAUSTED and in dire need of a juice cleanse, so that's how you know our SXSW was a success.
*The Sir Kensington's Brunch-O-Rama event and this post was part of a sponsored collaboration. Thank you for supporting brands that we love who also support our blog.