Welcome to our Fredericksburg Airbnb!
We're Karen and Gavin, lovers of travel, wine country, and all things food. You can learn more about us here.
This webpage will help enhance your stay in Fredericksburg, from recommendations to house information.
Wifi Instructions
While we hope you spend most of your time exploring the lovely Texas Hill Country, our home is equipped with wifi for your convenience .
Wifi name: 311Fulton
Wifi password: YourOasis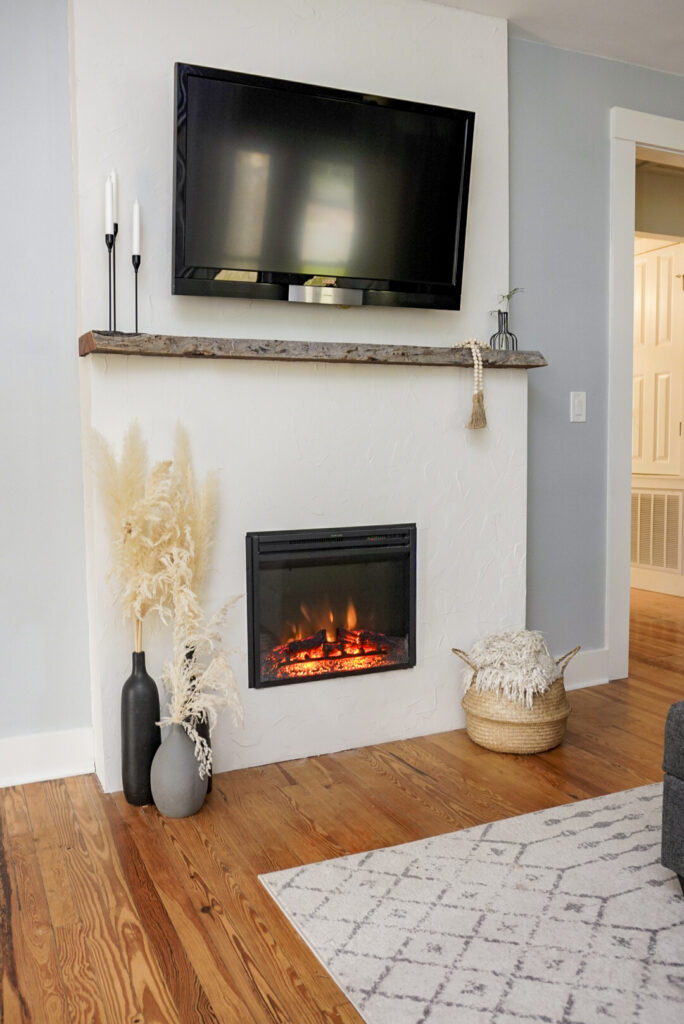 Television Streaming Services
Our home is equipped with streaming services. Feel free to use Netflix, Amazon Prime, HBO Max, and Hulu. Please refrain from logging out of any streaming services to ensure guests are able to access all services.
If you are looking for local news, this can be accessed through Amazon News.
Streaming music is also available via Amazon Music.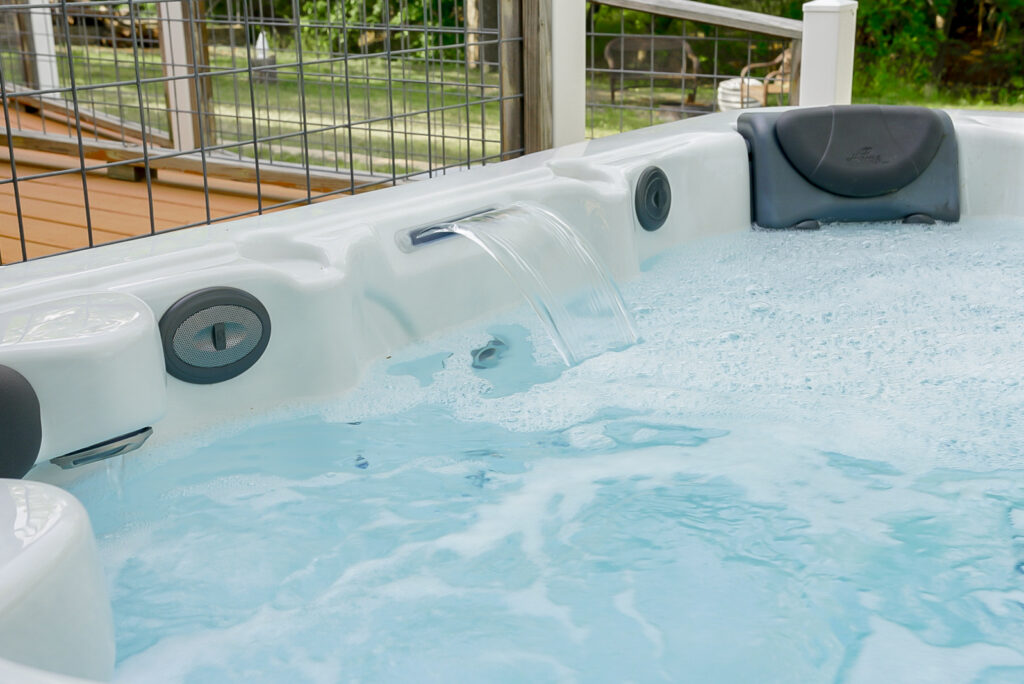 Hot Tub Wireless Speakers
Our brand new hot tub has a wireless speaker system.
To use the hot tub bluetooth speakers with your cell phone:
1. Turn on your phone's bluetooth.
2. Select "in.stream 2"
3. When prompted, enter code 5555.
4. Click "mode" on the hot tub to access volume and selection options. Pressing "mode" again will return you to the hot tub menu to adjust the jets and the temperature. Note: your bluetooth device must be within 30 feet of the hot tub.
*The hot tub breaker and emergency shut off is the breaker box on the large back patio.
If anything is wrong with the hot tub please contact our property manager Rachel Martinez with Racen Property Management: 830-456-3218 or email at management@racenfbgtx.com.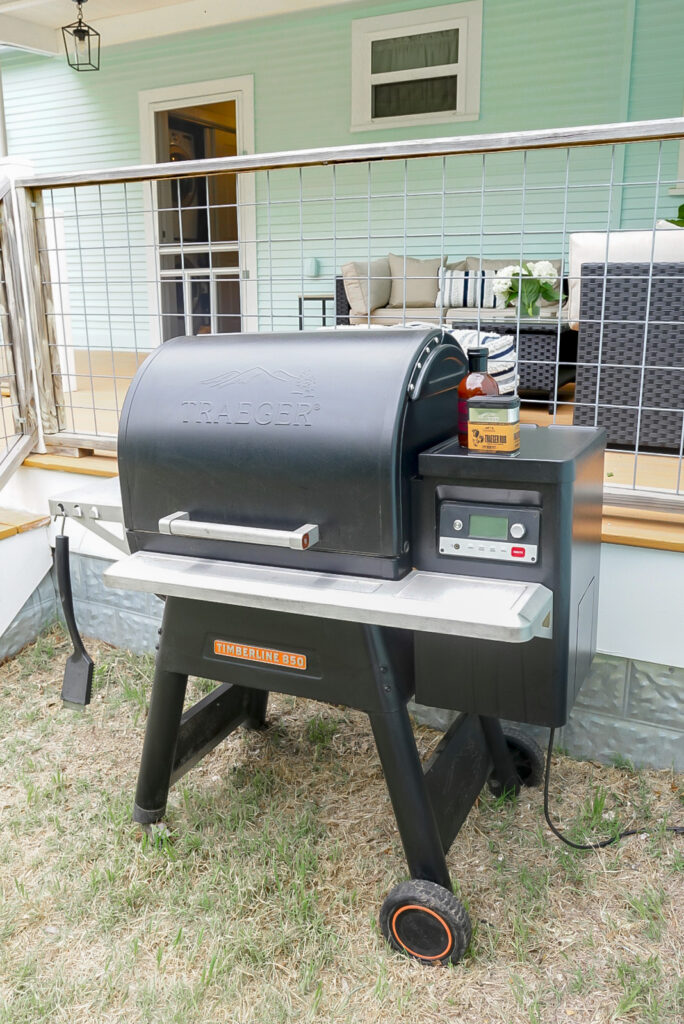 Traeger Grill Instructions
Texas is known for BBQ, so why not whip up something special while visiting?!
Our traeger grill can be used for simple grill purposes and can also be used to smoke meats and veggies.
1. Uncover grill and check the pellet hopper to ensure enough pellets are in the grill. If pellets are running low, you can access more in the kitchen cabinet near the refrigerator.
2. Open the lid of the grill.
3. Turn the dial to smoke and press the silver button to ignite the grill, keeping the lid open. After about 4 minutes, the grill will start to smoke.
4. Once you have smoke, close the lid of the grill and use the dial to set your temperature.
5. Once preheated, you can start smoking or grilling your food.
6. Don't leave the smoker unattended.
7. Once you are done grilling, open the lid and turn the dial to shut down. The fan will run for about 10 minutes while it cools.
8. Please clean the grill grates and replace the cover after the grill has cooled.
*For our Traeger recipes access coupleinthekitchen.com/smoked
Check out our collection of Traeger recipes.
Looking for something to cook on the grill? Head to the Fredericksburg HEB or Opas Smoked Meats.
Other Kitchen Gadgets
We also have a kitchen outfitted with an air fryer and a sous vide.
Check out our most popular air fryer recipes and some foolproof sous vide recipes.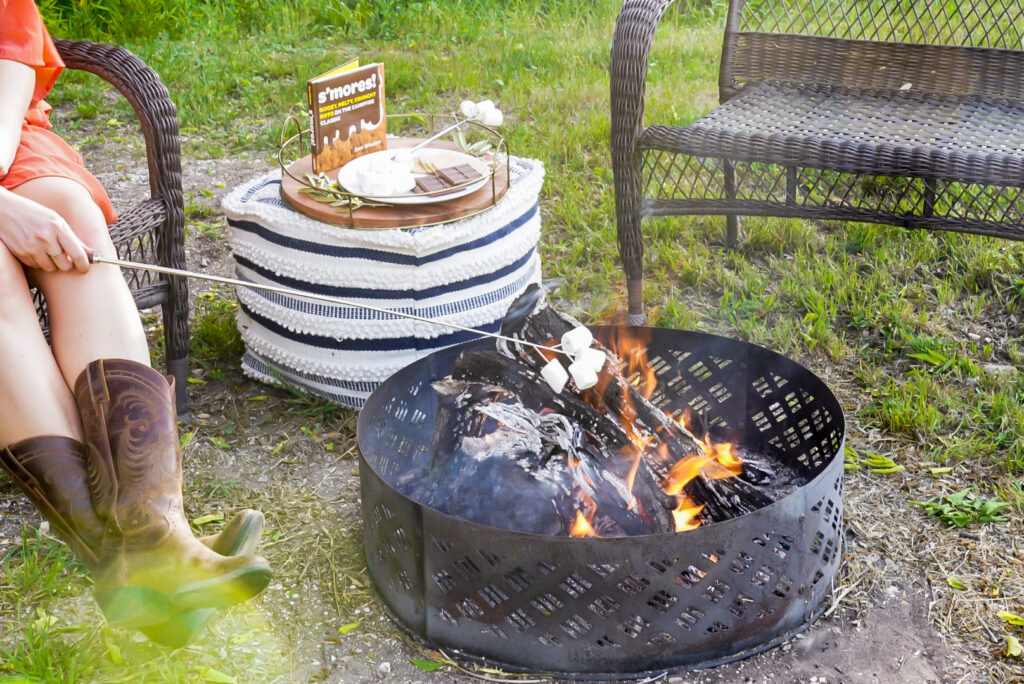 Noise Complaints
The City of Fredericksburg has some of the strictest short term rental laws in the country.
Please be mindful of the city-wide noise ordinance and avoid any loud music or shouting outside after 10pm.
Guests should not create excessive noise at a level that disturbs neighbors; Code-enforced neighborhood quiet hours are from 10:00 p.m. – 8:00 a.m.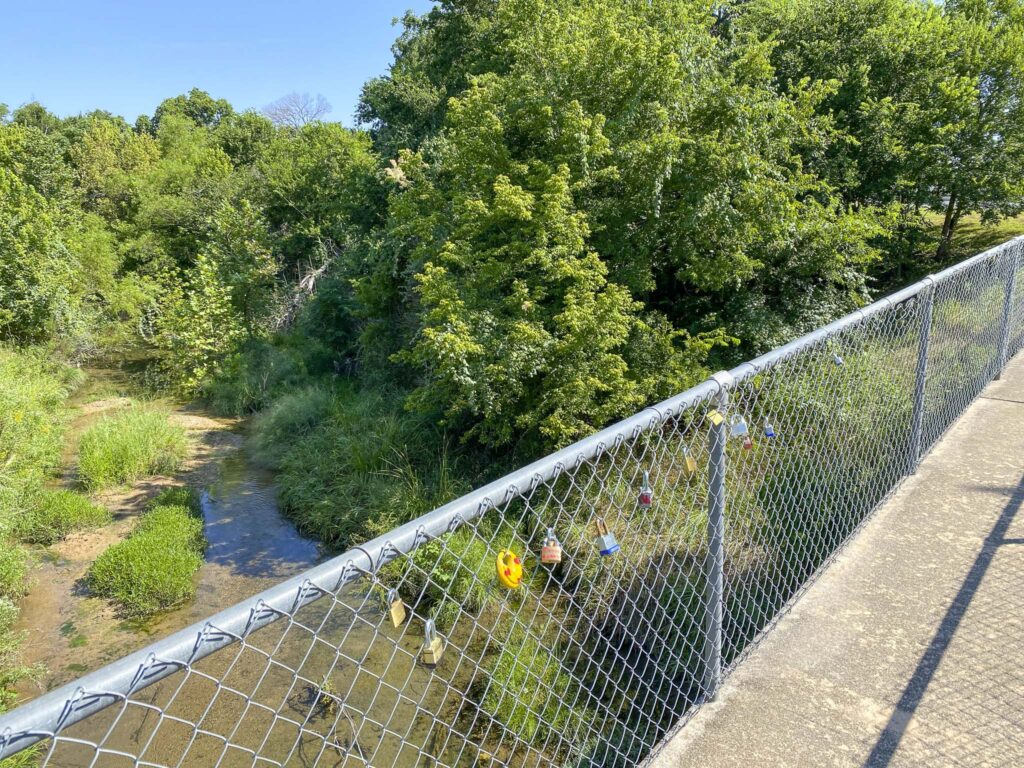 Getting to Main Street
Before venturing to Main Street, we recommend you become familiar with the nearby pedestrian bridge. This brings you on a short walk away from the busier road (Milam).
Simply turn right on Fulton after leaving the home, you'll follow Fulton St. to S Orange St, past Franzen Park, and over the Baron's Creek pedestrian bridge (complete with love locks!). Then you'll continue on Orange St. which brings you right to Main Street.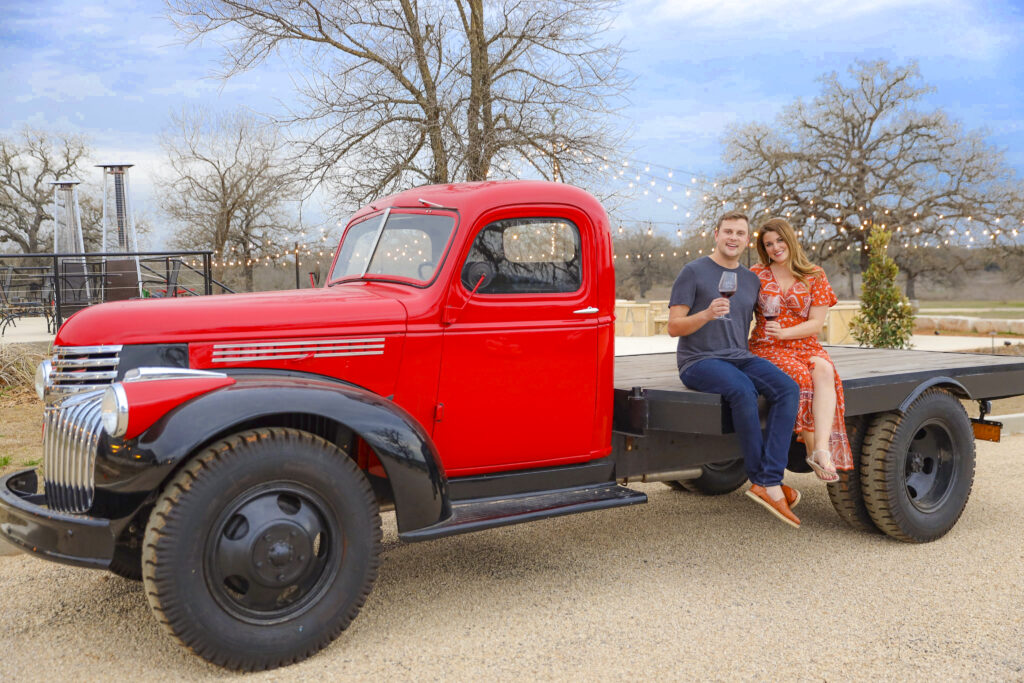 Fredericksburg Recommendations
Here are our recommendations for the Best Restaurants in Fredericksburg. Please note, these are small town businesses so sometimes the hours listed on Google or Yelp are different than the current operating hours.
Our roundup of the Best Things to Do in Fredericksburg Tx has additional information to keep you entertained during your stay.
Contact Information
We're so excited to welcome you to our home. If you have any concerns, please contact our wonderful property manager Rachel Martinez with Racen Property Management: 830-456-3218 or email at management@racenfbgtx.com.
We're here to ensure you have a lovely stay if anything isn't right please let us know so we can make it right.
Also, please remember to leave a review on your booking site to share that you loved your stay!
Karen + Gavin