We recently announced the new Chick-fil-A mobile app to the Austin market where they gave away a free sandwich if you ordered through Chick fil A's app!
So, following that amazing deal, and our fair share of chicken sandwiches, we wanted to do a quick round-up of Chick-fil-A's top secret menu and seasonal menu items.
Uncovering hidden restaurant menus has become a hobby of ours!
Chick-fil-A Secret Menu:
Hashbrown or Fried Chicken your Breakfast
We all know more is better and you can stuff any breakfast item with hashbrowns and/or fried chicken patties.
Get crazy with it, because breakfast is the most important meal of your day.
Spicy Fried Chicken Club
The standard grilled chicken club is a classic, but some classics have room for improvement.
In this situation you can swap the grilled chicken for either of the fried options.
Our all time favorite is to add in the spicy fried chicken to give the classic sandwich a crispy spicy twist.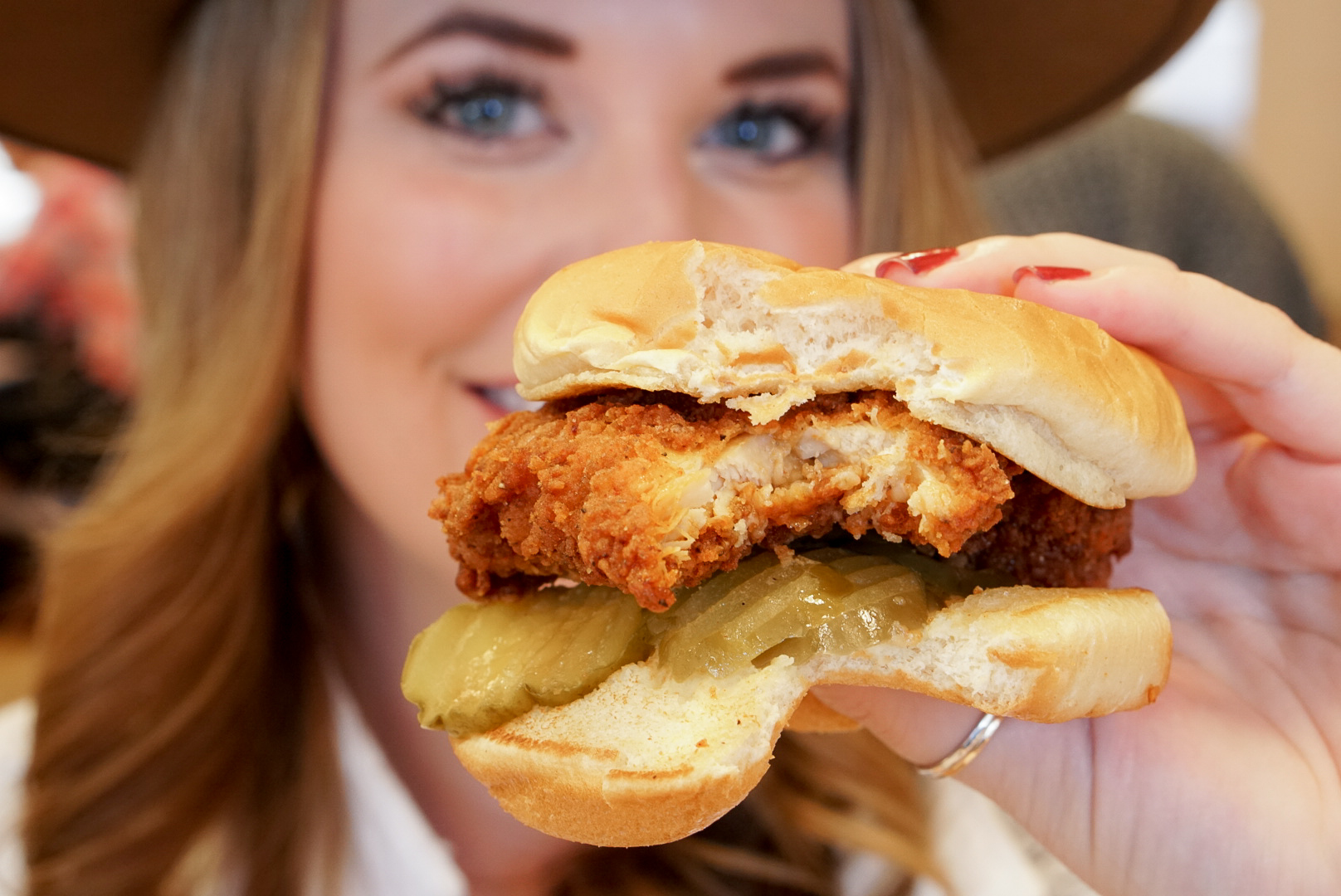 Extra, Extra Pickles
We're total Chick-fil-A pickle lovers, and the Chick-fil-A staff is always happy to allow us to get crazy with the added pickles on any/all sandwiches.
Double or Triple Decker Any Sandwich
This option is here because sometimes one piece of fried or grilled chicken just isn't enough!!
The amount of times I've been hungry, but thought I don't need the added carbs and calories from added bread is now answered when you have them stack that chicken tall.
Float of your Choice
Everyone knows the classic coke or root beer float, but at Chick-Fil-A they'll let you get crazy and do any soda, tea, or lemonade as a float.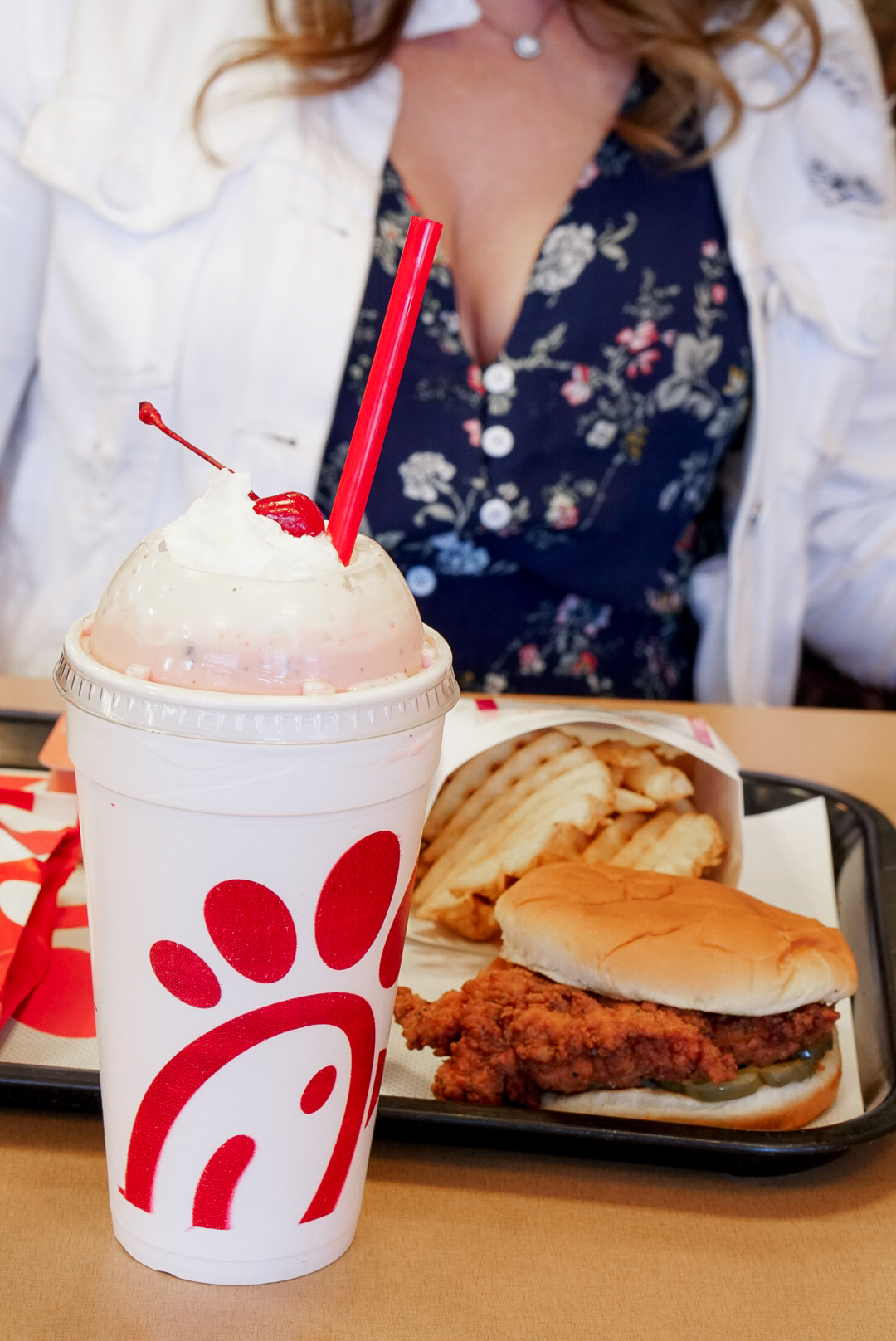 Seasonal Milkshake
Always keep your eyes peeled for seasonal specialties.
During a past visit, Blueberry Cheesecake was on their seasonal menu and we had them toss it in a shake and blend it for all the rich flavors of cheesecake in a more portable form.
Cookie Milkshake
Some shops may turn you down, but word on the street is that you can have Chick-fil-A blend cookies into your choice of shake.
Our current dream mashup would be a peppermint cookie shake.
Trade a Kid's Menu Toy for an Ice Dream
It may just be us, but fast food toys just aren't the same as they used to be (we see you old-school beanie babies)!
Luckily for you, Chick-Fil-A has a solution and lets you and/or your little one trade in their toy for a Ice Dream instead.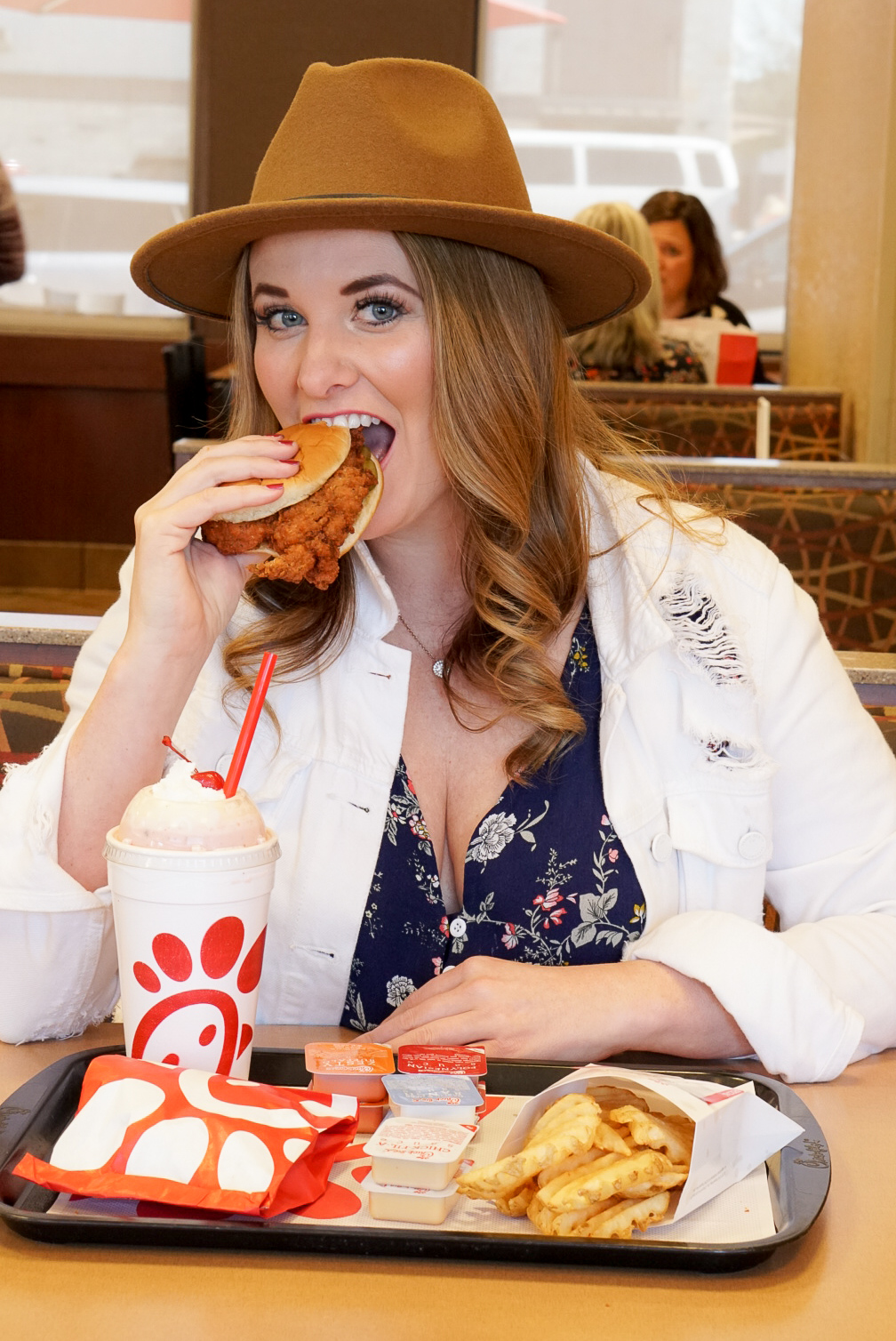 Chick-fil-A Seasonal Menu (Winter):
Peppermint Chocolate Chip Milkshake
This milkshake is a major winner, and is a shake we are hoping will become a year-round shake option.
We totally understand peppermint is such a holiday flavor, but Chick-fil-A does it so well that we'd drink it all throughout the year.
Chick-fil-A Chicken Tortilla Soup
Baby it's cold outside, and nothing makes more sense than America's favorite chicken shop introducing a chicken tortilla soup.
Chicken tortilla soup is a terrific upgrade to the classic chicken noodle soup.
This article was made out of pure love for Chick-fil-A's menu, and our future of maybe buying a Chick-fil-A franchise if our obsession continues!
What's also so great about Chick-fil-A's new app is the fact they have a rewards system and you can also get incredible Chick-fil-A coupons.
We're all for free food!
If you need help, press this link to find the nearest find a Chick-fil-A near you: https://www.chick-fil-a.com/Locations
Click this link to pin this post for future reference. If you order one of our recommendations, let us know by tagging @coupleinthekitchen on social media!