We're back from our first Tales of the Cocktail Conference with only a mild hangover and a number of key insights on future cocktail trends and new releases.
This liquor conference features the world's premier cocktail festival.
For the past 20 years, the international bar and spirits industry is welcomed to the city of New Orleans for a week of seminars, tastings, networking, and special events.
With hundreds of events spanning across the city, Tales of the Cocktail is the industry's annual platform for the exchanging of new ideas, products, and techniques.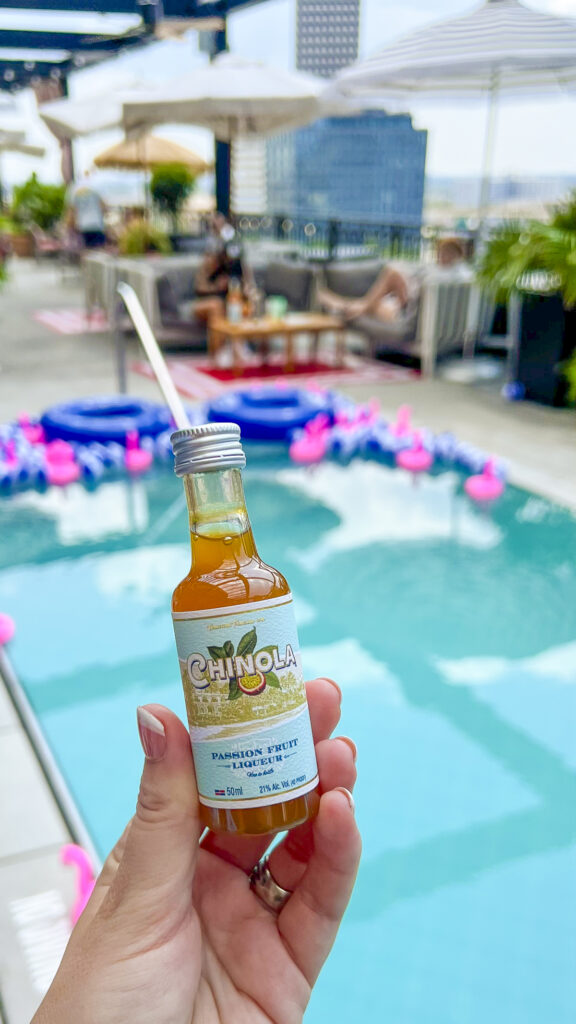 Passion Fruit was a Major Cocktail Flavor Theme
If there was one prominent flavor that surprised us at the Tales of the Cocktail conference, we'd say it was Passionfruit.
The Chinola passion fruit liqueur pool party served up the most refreshing passion fruit frozen cocktail alongside other passion fruit concoctions.
Novo Fogo debuted their canned cachaca cocktails with tropical flavors including, you guessed it, passionfruit.
Beyond those two many other events featured elements of their cocktails with this tropical fruit.
The balance of sweetness and tartness make passion fruit a great addition to summer cocktails to offset all the citrus cocktails that many people have become accustomed to.
Espresso Drinks are Still Prominent
Espresso isn't just for martinis anymore.
An unexpected, but delicious, favorite of the conference was Tequila Cazadores spark plug shot which was crafted by the expert mixologists at NYC's Super Bueno.
One ounce Cazadores Cafe Tequila and one ounce chilled espresso or cold brew is all it takes to craft this simple concoction. Enjoy it shaken or stirred. This may be the simple cocktail we make at home the most from Tales.
It's like sipping a much-faster-to-make espresso martini, but with some additional depths of flavor, thanks to the coffee-infused tequila which includes notes of vanilla, chocolate, and a mild sweetness.
Why yes, there was an entire espresso martini event with Grey Goose vodka (the frozen espresso martini was a winner, for sure), coffee inspired cocktails traveled across all types of liquor genres at Tales of the Cocktail.
From a highly engineered coconut-washed Hennessy cocktail, with coffee, pineapple liqueur, vermouth, and chocolate and lime bitters, to coffee-infused tequila, it's safe to say that the coffee cocktail moment isn't going anywhere.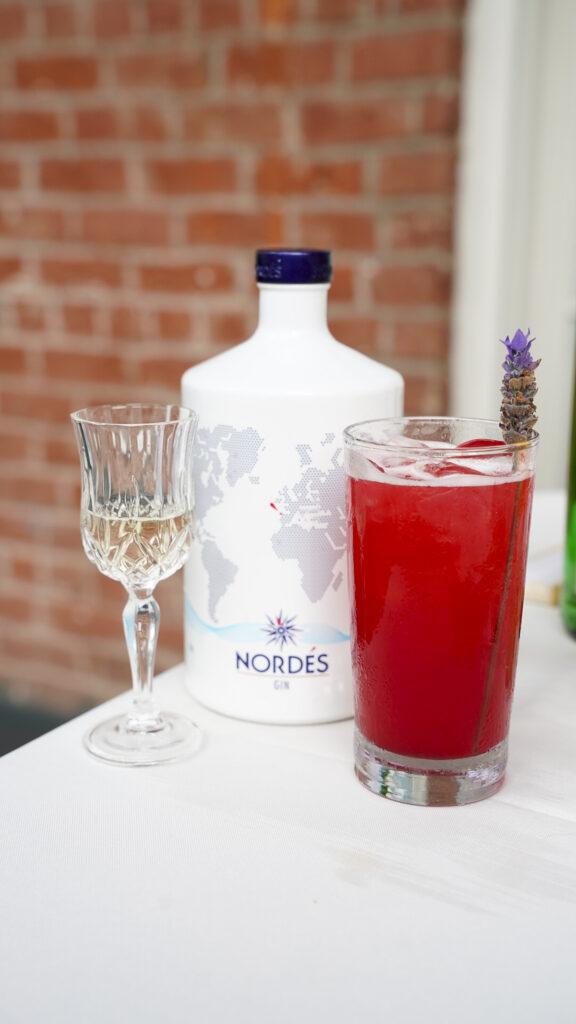 Gin Flavors Go Coastal & Floral
We also saw a lot of expansions in gin portfolios at Tales of the Cocktail.
Big brands like Hendricks were showcasing new coastal-inspired botanical flavors like Neptunia as well as more floral concoctions, like Flora Adora.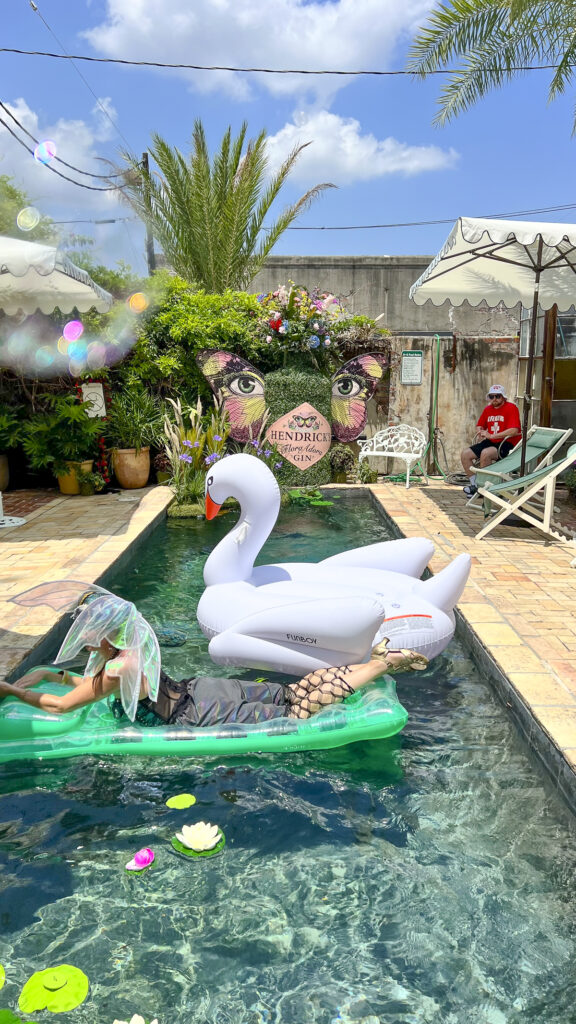 Bombay Sapphire Premium Cru was a new debut and features citrus fruits from Murcia, Spain.
We also had the opportunity to taste some unique botanical flavors at an intimate brunch with Nordes Gin, a craft gin that comes from the country of Spain.
This premium gin features ingredients that grow wild in the coastal Galicia region of Spain.
The 11 botanicals give the gin a fresh, balsamic essence.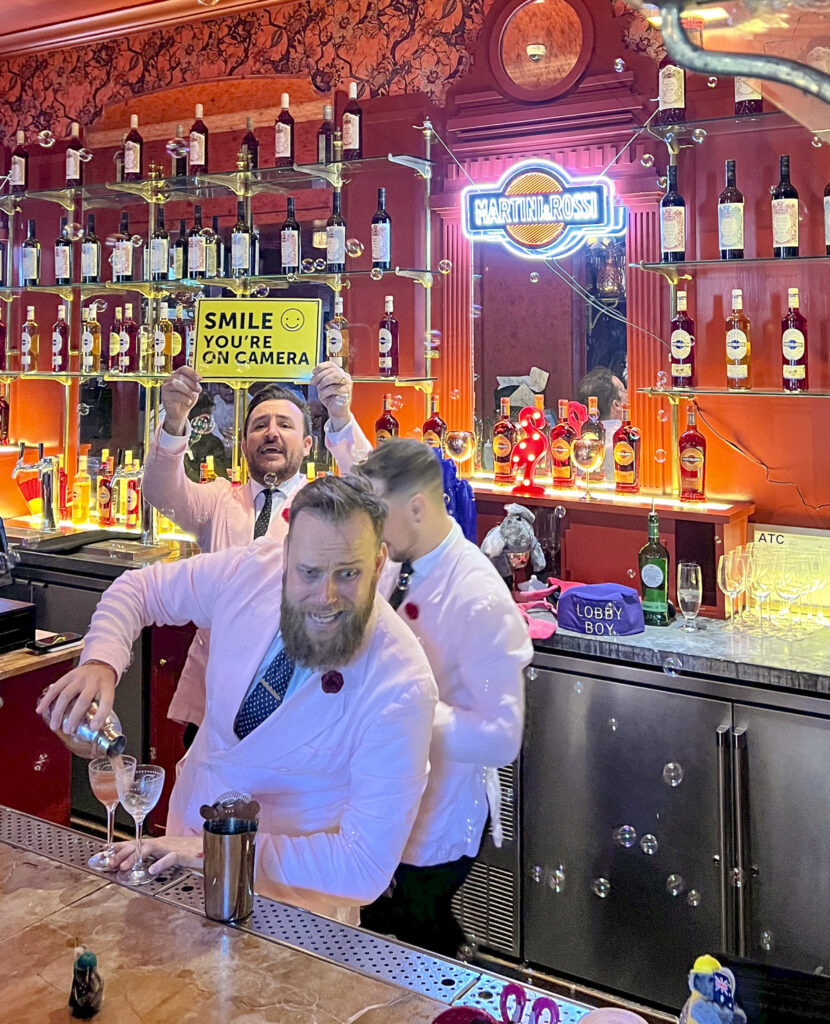 International Bars and Bartenders Shined
While Tales of the Cocktail is always based in New Orleans, it is definitely a global cocktail event.
Many events flew in top cocktail bars and bartenders from around the world, including one of our Favorite Bars in Sydney, Australia, called Maybe Sammy, for a number of events and tastings.
This conference not only features panels from industry leaders, educational seminars, and tastings, but a full cocktail competition with an awards ceremony.
We are heading to Barcelona in two weeks and can't wait to visit SIPS Barcelona, which was awarded Best International Bar at this year's conference.
Check out the full list of all the 2023 Spirited Awards Winners.
You don't have to be a bartender to attend Tales of the Cocktail! If you are a spirits enthusiast, like we are, plan to attend next year's conference!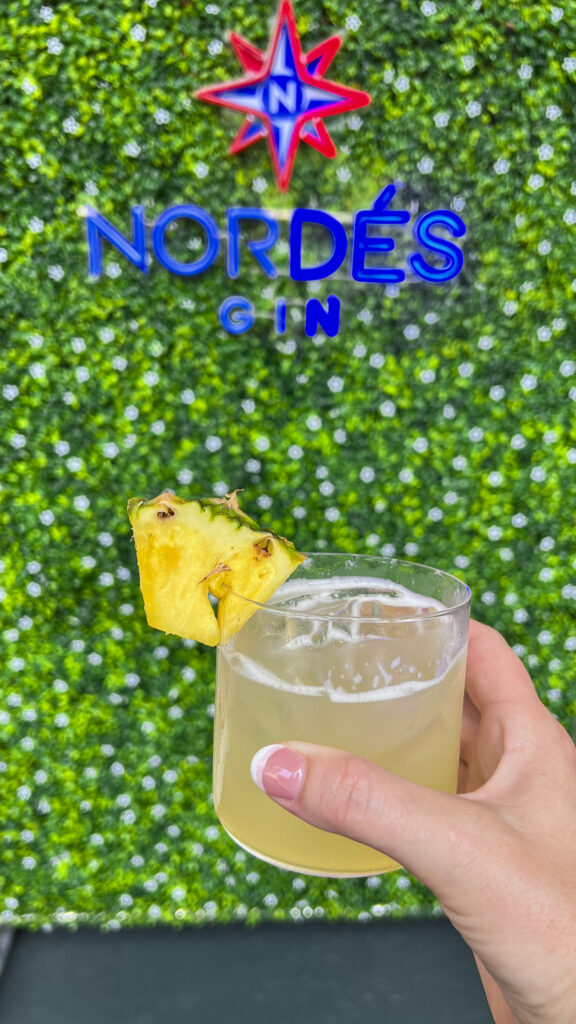 Don't Miss These Great Cocktail Recipes:
Three Twists on a Texas Ranch Water
Don't forget to follow us on instagram and facebook for more recipes and foodie recommendations.
If you'd like to automatically receive our posts in your email, register here.
Whip up this recipe? Be sure to tag us on social media as @coupleinthekitchen and we'll share it with our foodie followers!